AFC Corsham provides football opportunities for U6 -U16 boys and girls. Our aim is to build lives in sport, create friendships for life, and strengthen our community.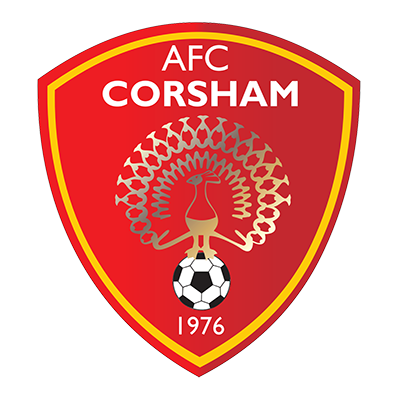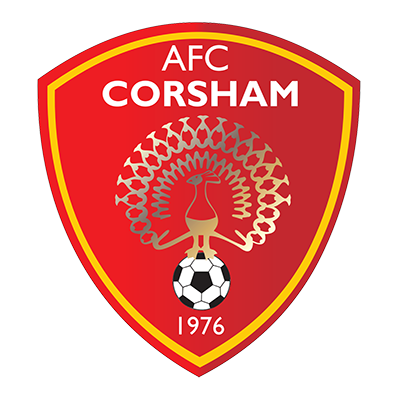 AFC Corsham is based at Leafy Lane playing fields, and has teams for U6-U16 age groups. The club competes in the Mid Wilts and North Wilts leagues.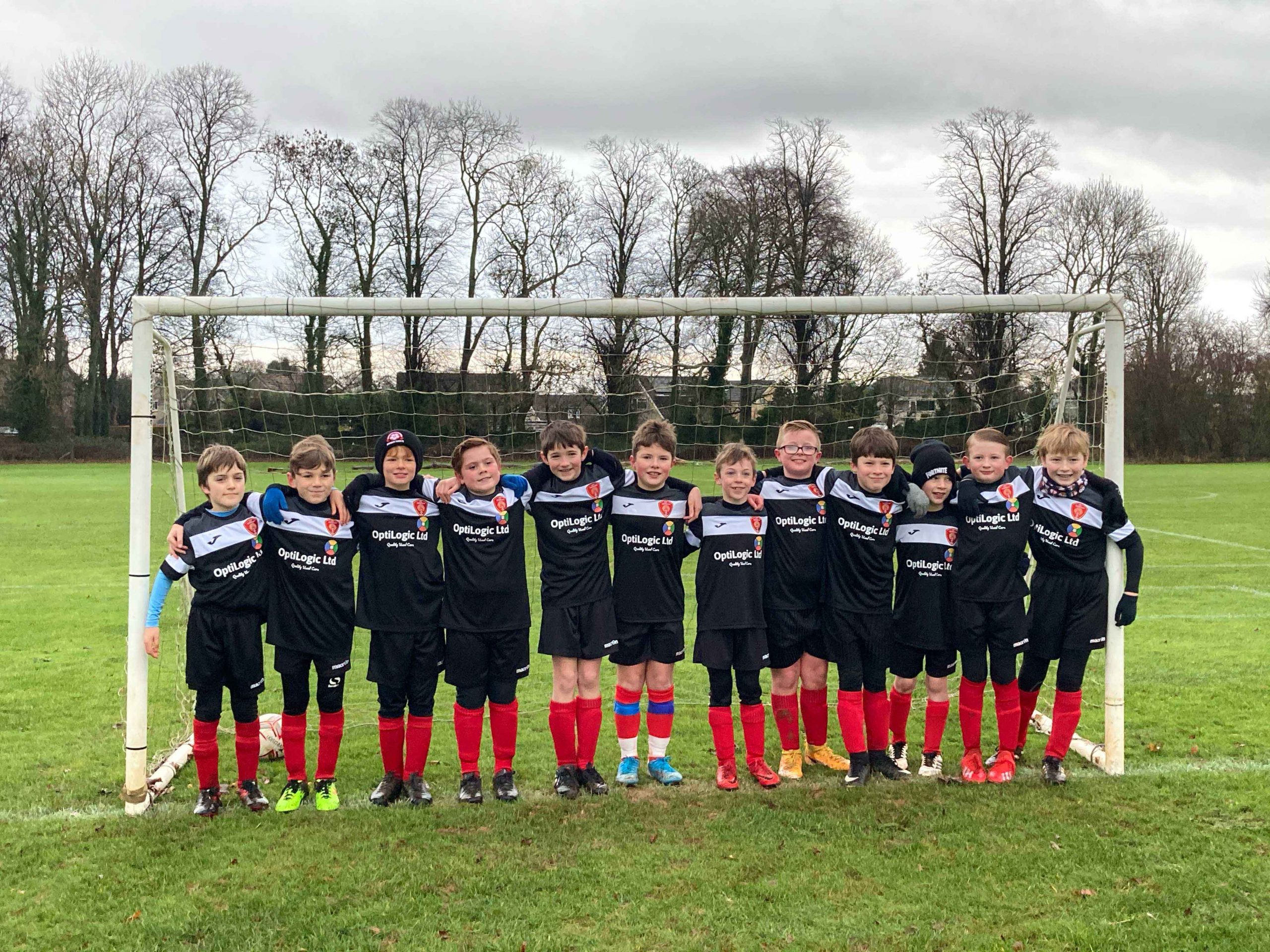 AFC Corsham
COVID-19 Update
We have defined COVID protocols, as required by the FA, and local leagues. We have a COVID officer and are applying all required procedures as defined by local authorities and the FA.