Dry cleaning service based in Corsham, we pride ourselves on cleaning garments to the highest of standards. We are also able to offer alterations and repairs.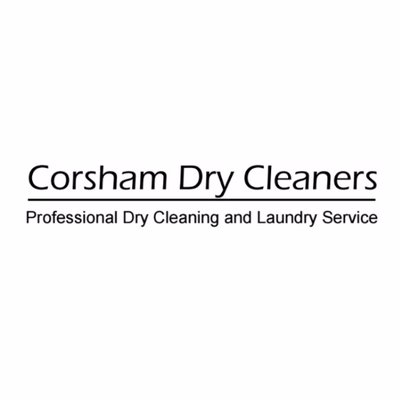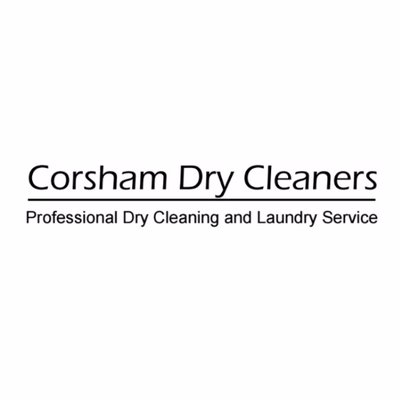 Our specialised were cleaning machinery avoids the use of chemical solvents, which is not only better for the environment but also kinder to your garments and your skin.
Corsham Dry Cleaners
COVID-19 Update
We are reducing our hours during Covid-19 (Monday: Closed, Tuesday: 10-1, Wednesday: 10-3, Thursday: 10-1, Friday: 10-3, Saturday: 10-3, Sunday: Closed). Please note these hours are temporary and we will review them over this period- check our Facebook page for updates or give us a ring on our phone number.