We stock a wide range of stationery, arts and crafts for all ages, student supplies, ink cartridges, notebooks, calendars and business services.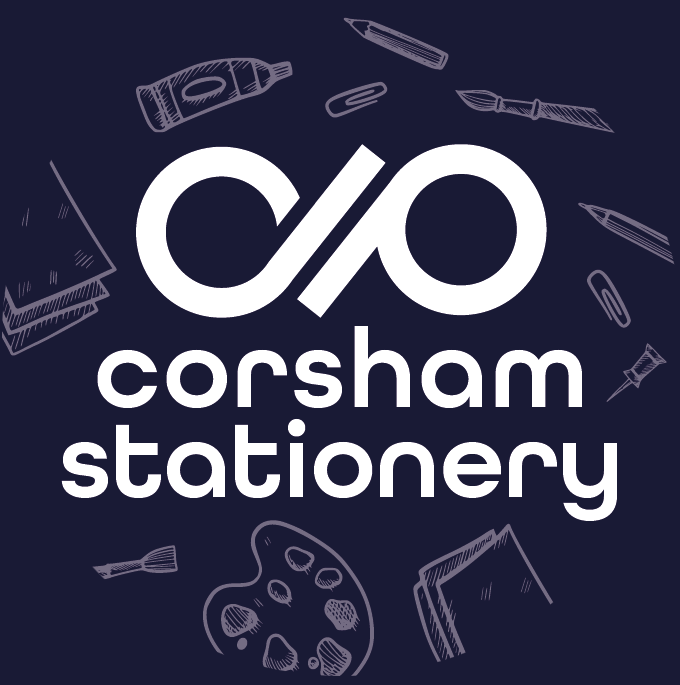 Call now on: 01249 712122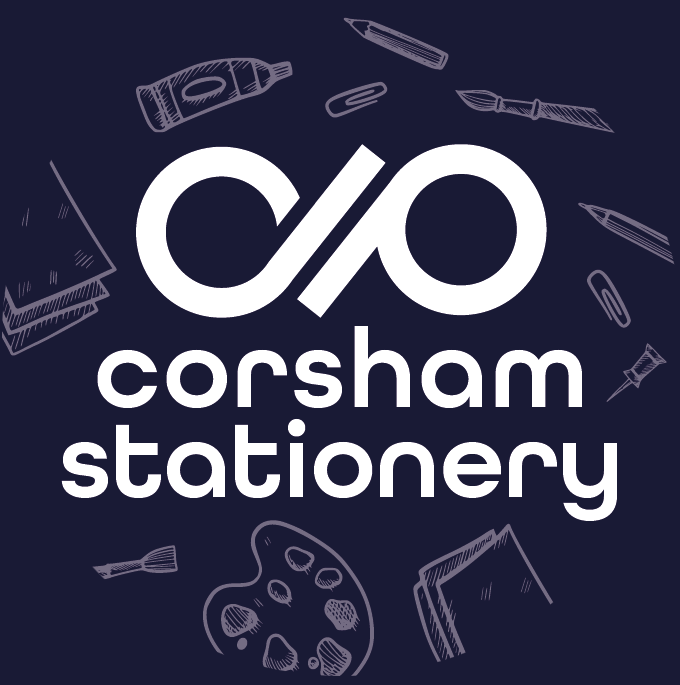 Established in the 1980's we are passionate about stationery and are proud to still be supporting the Corsham community. Aimee, Sarah, Joe and Jackie can help you find what you want from 9am - 5pm Monday to Friday and 9am - 2pm Saturdays.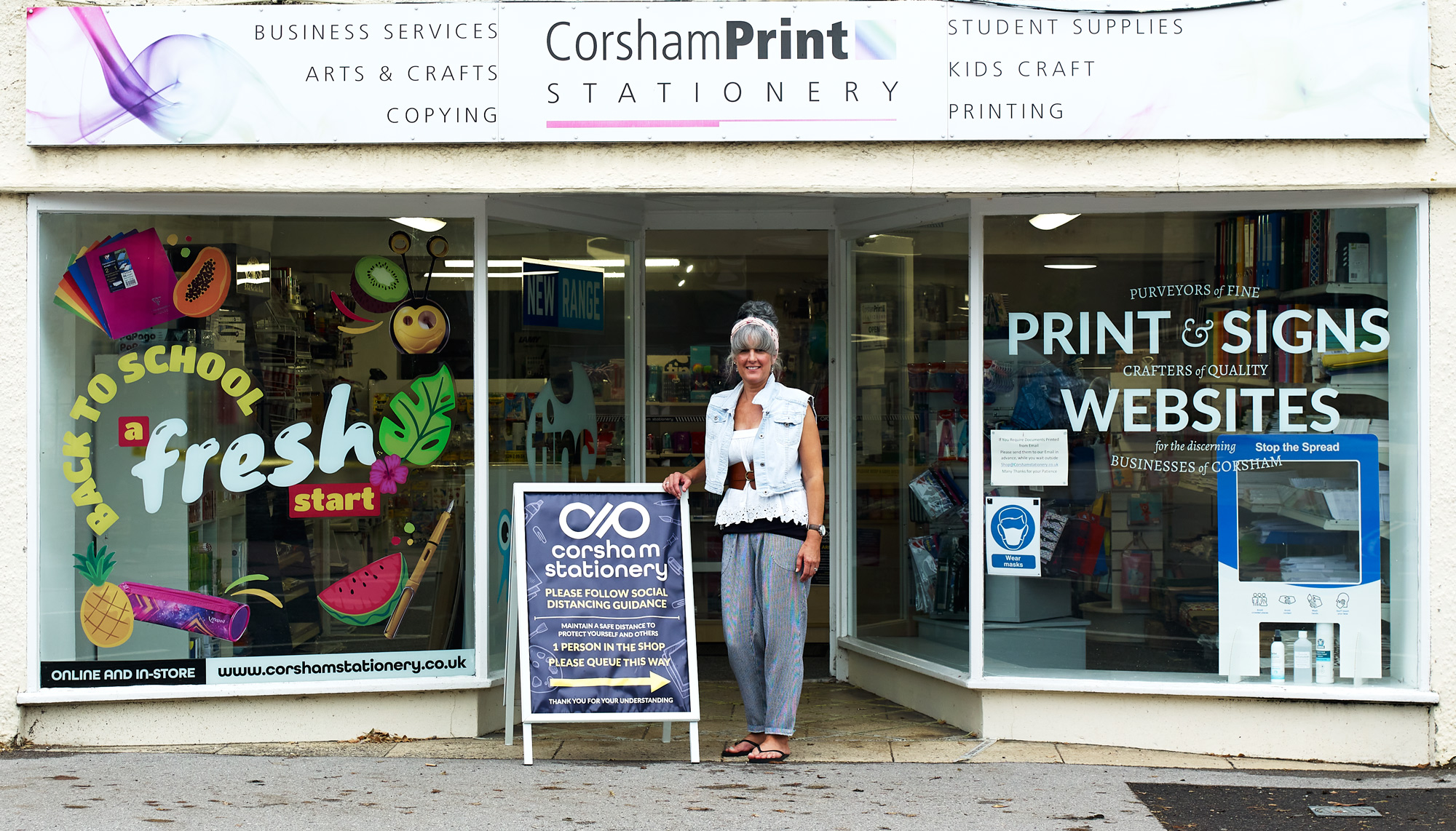 Corsham Stationery
COVID-19 Update
From Thursday 5th November our doors may be closed but we are still open for business. All our products can be view and purchased on our website or our Facebook shop and we will be showcasing many of them on social media over the coming weeks. Also, telephone and email ordering are available, please ring 01249 712122 or email shop@corshamstationery.co.uk. You can collect orders by arrangement, or we can deliver locally for FREE.
We will also still be offering all our printing, copying, and scanning services, by email or drop off between 9 am – 2 pm.