KR HR & Training Consultancy
We enable local businesses and charities to achieve their goals through getting their people practices right. Consultants Kathryn Roynon and Kirsteen Pearce have a combined 30+ years experience working in a variety of HR roles, we can take the fear out of handling complex and challenging situation.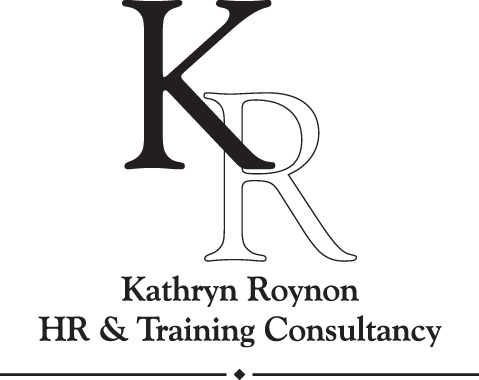 Call now on: 01249 701486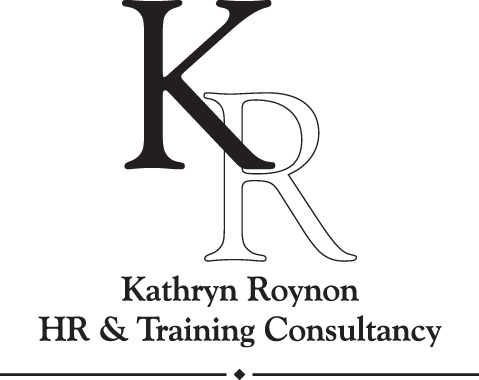 Our business was established in 2016 to give local SMEs access to the same level of high-quality expertise as business leaders in larger organisations. Based in Corsham covering Wiltshire, Swindon and Bath areas, we work closely with our clients to understand their business goals and develop the right approach to recruiting, managing and developing their people. We understand how tough the current situation is for small businesses. During the pandemic we have worked with local businesses to:- * Access government support, including using furlough scheme, from writing flexible furlough agreements to calculating claims * Negotiate changes to employment terms, including handling consultations and revising contracts * Handle restructuring, including redundancies, TUPE and recruitment * Advice on training and reskilling (including support with accessing funding for training) * Introduce new policies including mental wellbeing and homeworking, plus updating employee handbooks * Handle various individual situations relating to Covid-19, from when to self-isolate to protecting clinically vulnerable team members. We understand how difficult things are at the moment and are here to help make things easier, with a practical, responsive and empathetic approach.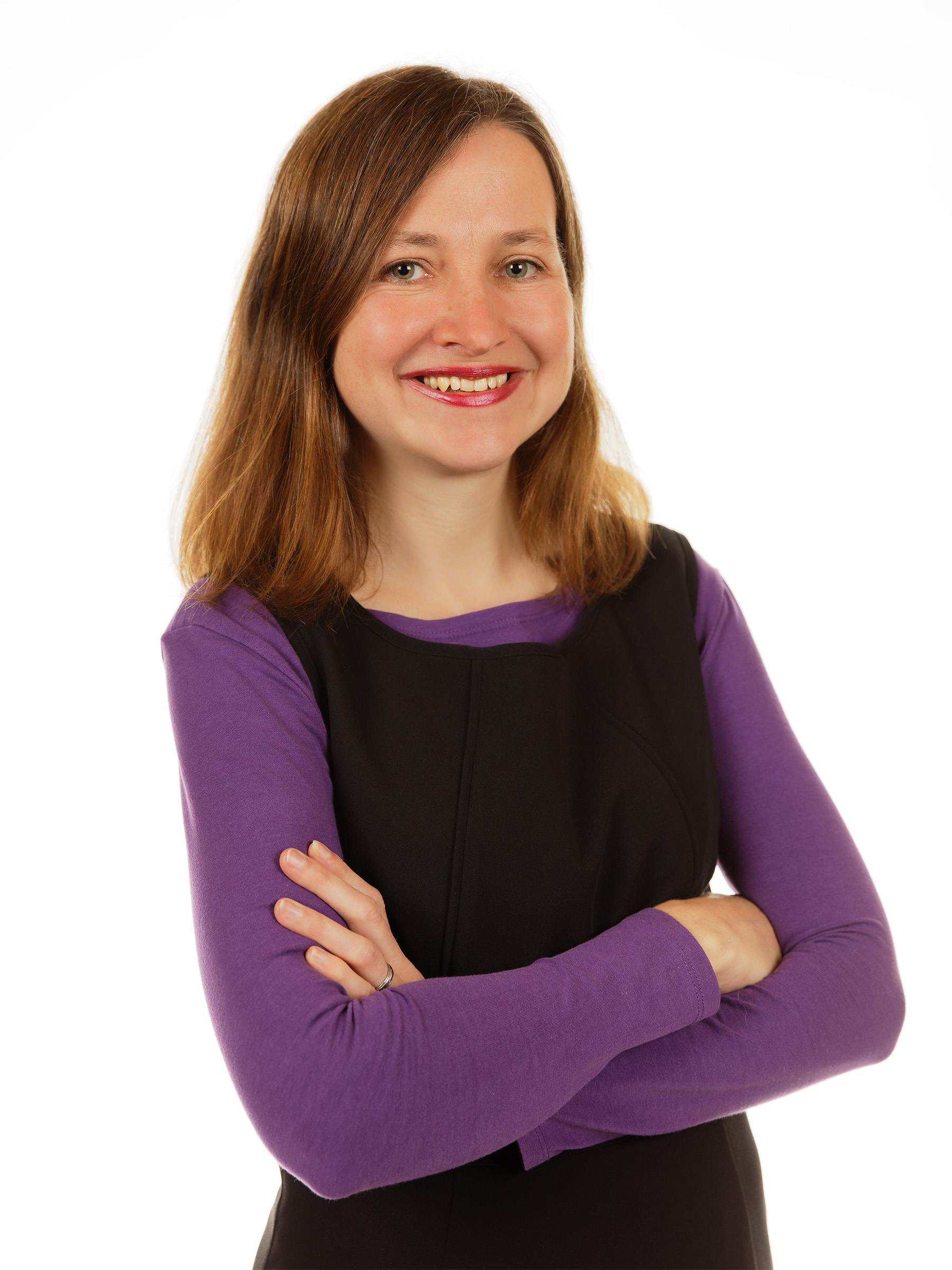 KR HR & Training Consultancy
COVID-19 Update
We are continuing to operate as normal working remotely. Onsite visits are possible outside lockdown with appropriate Covid-secure measures in place, however, the majority of our meetings are currently being held online / by telephone.