Interior design, CAD, Sketchup, room furnishing, upholstery, bespoke furniture, window coverings, money-saving tips; house build & renovation experience.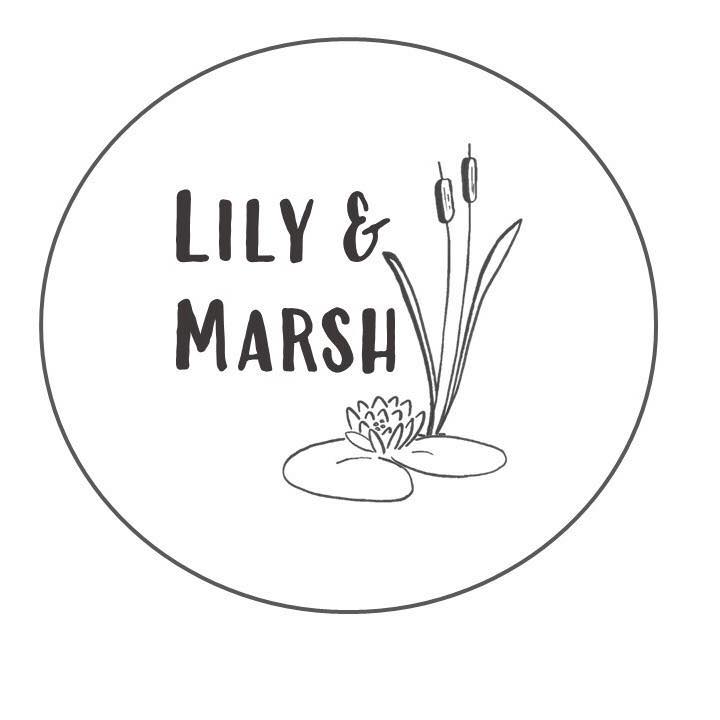 Call now on: 07943 429446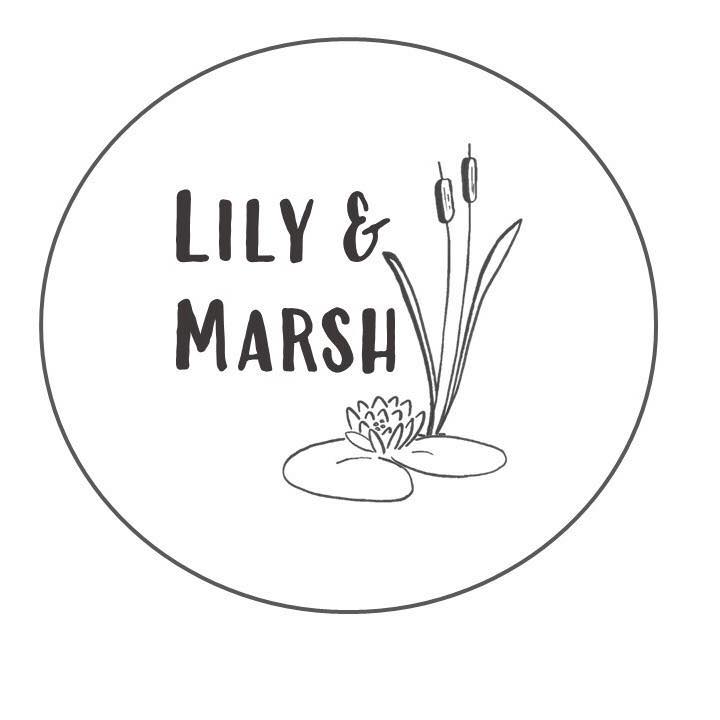 Why bother with a sample board? Actually, once you see materials and objects together, you can quickly disregard the ones that won't work and the ones that will. Here's a little snapshot of one of mine.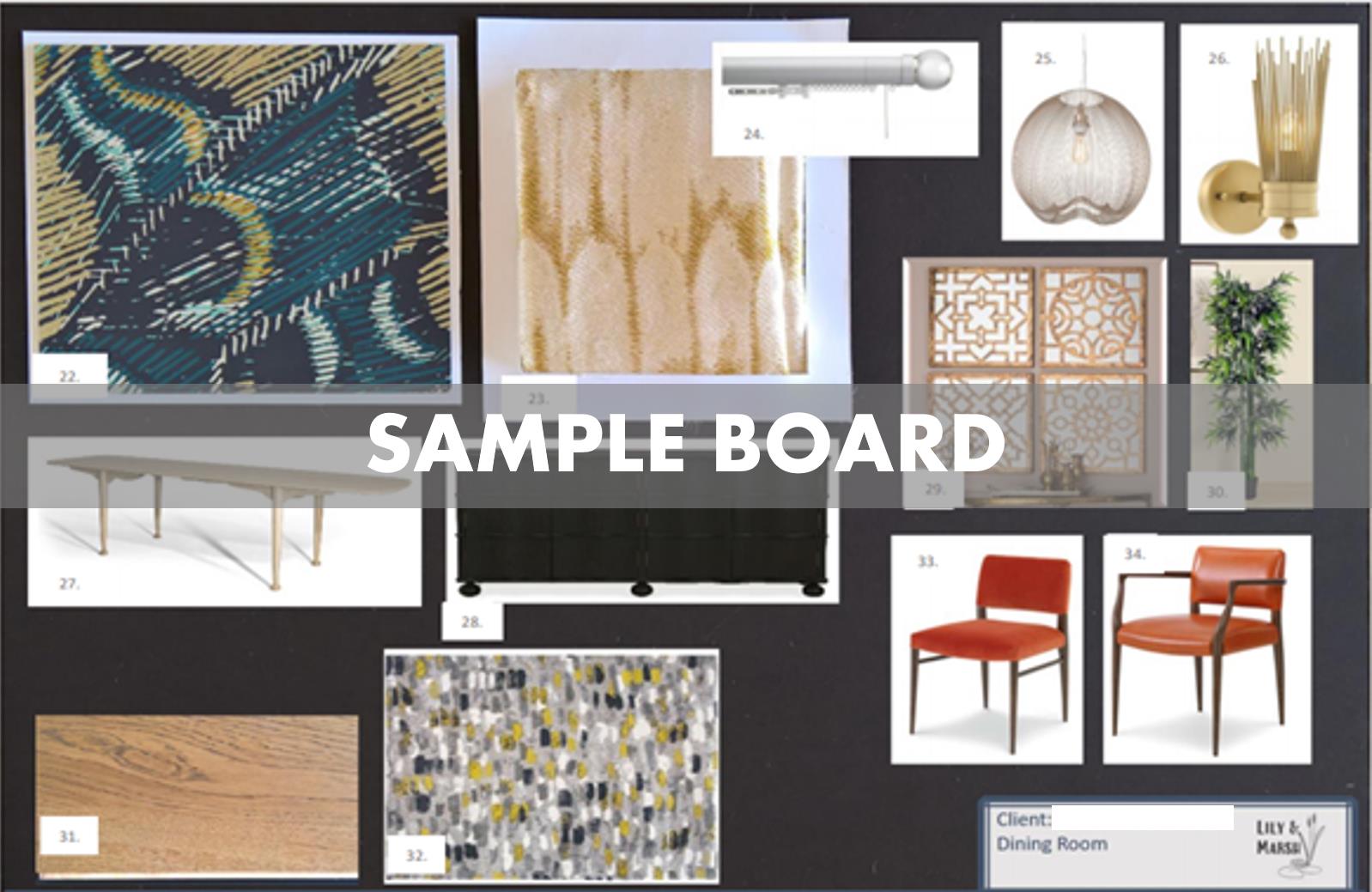 Lily & Marsh Interiors
COVID-19 Update