No-one should have to go through difficult times alone. I offer short term or open-ended mindfulness based Psychotherapy to support those experiencing: Stress • Relationship difficulties • Panic attacks • Anxiety • Chronic illness • Bereavement • Redundancy • Depression • Addiction and much more...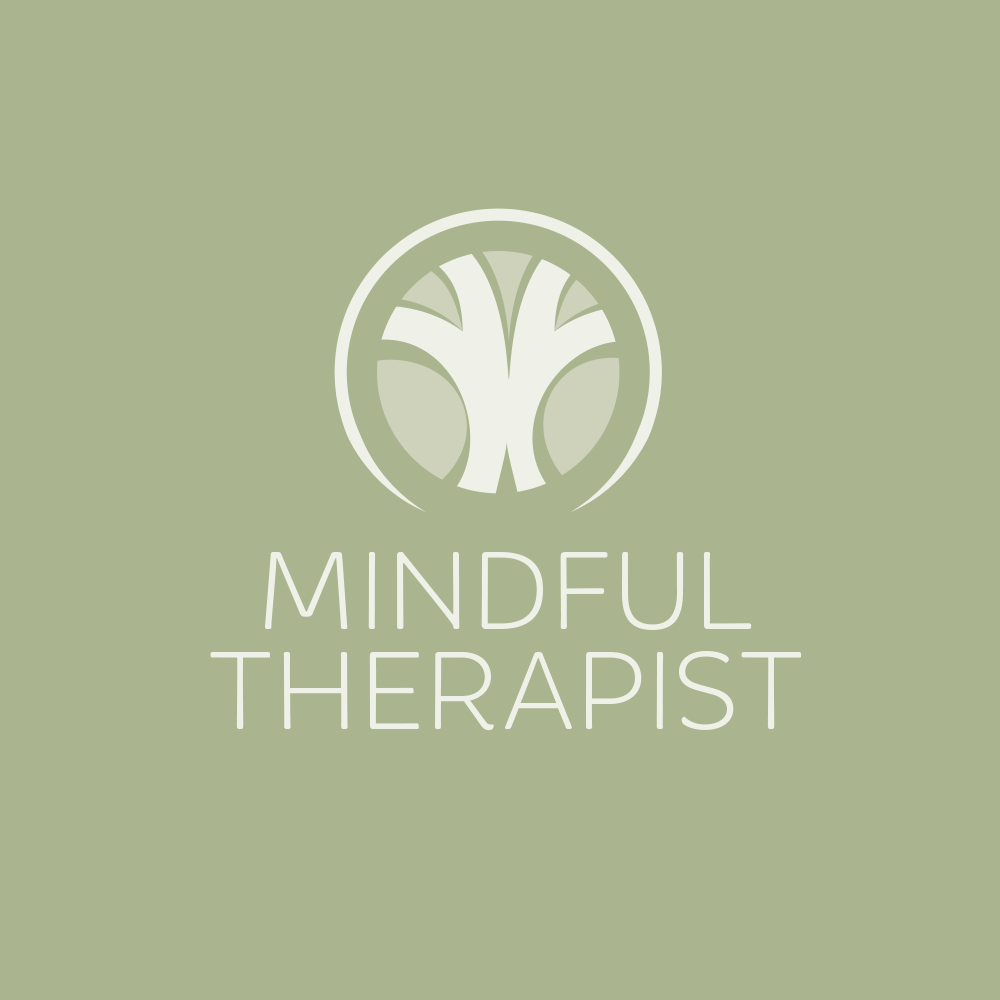 Call now on: 07568 661689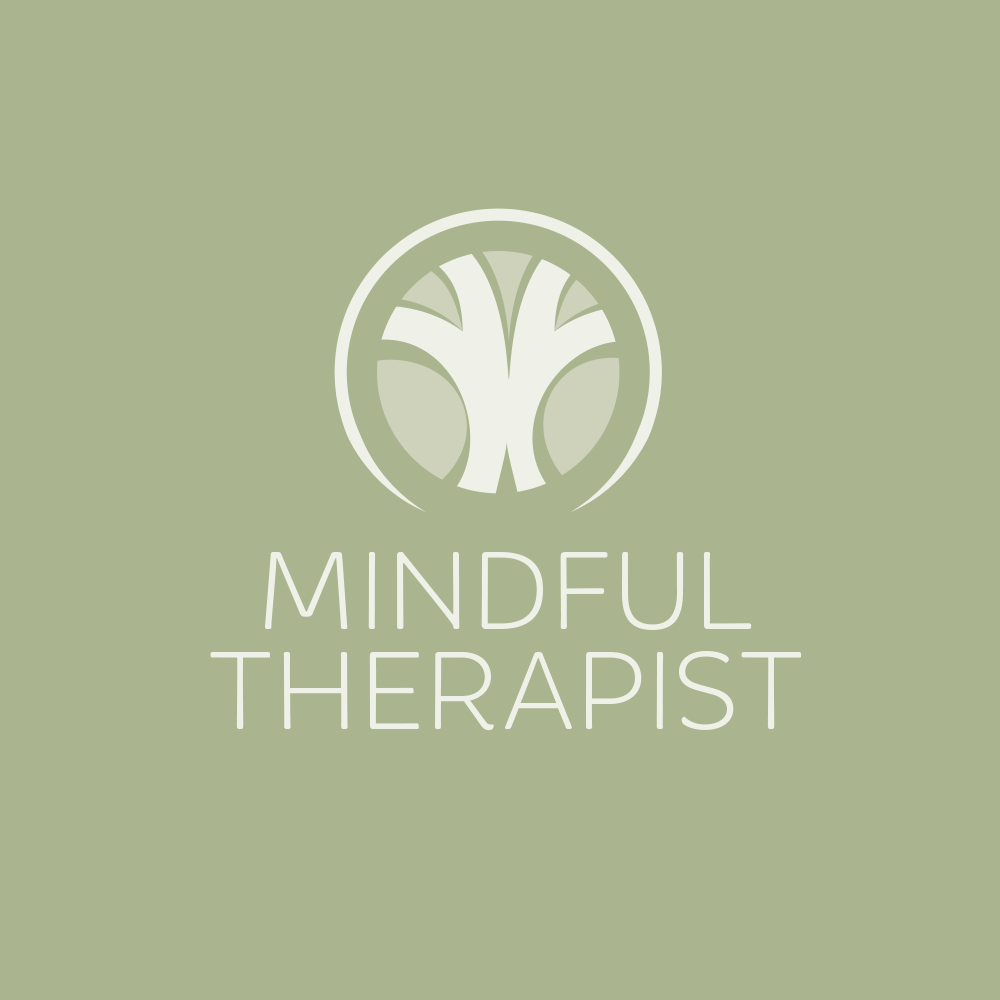 As senior trainee, I offer individuals reduced cost sessions and a warm supportive space where they can be heard without judgement and met with compassion. It's an opportunity to take space solely for you, to explore and understand what's happening in your mind and body in the present moment. It's also a place where you can be valued for who you are, reconnect with your inner resources and find a way back to wellness. Mindfulness based Core Process psychotherapy is the original Mindfulness based psychotherapy in the UK. The training is highly respected and fully accredited by the United Kingdom Council for Psychotherapy (UKCP).
Mindful Therapist
COVID-19 Update
All sessions are currently offered online via Zoom and will return to in person when possible.