Mother & Wild is a neighbourhood restaurant in Corsham. We cook food that we love, we're not into pretentious swipes, foams or any of that rubbish, just hearty food with robust flavours. We have a range of small plates/ British tapas that change with the seasons which are great to share.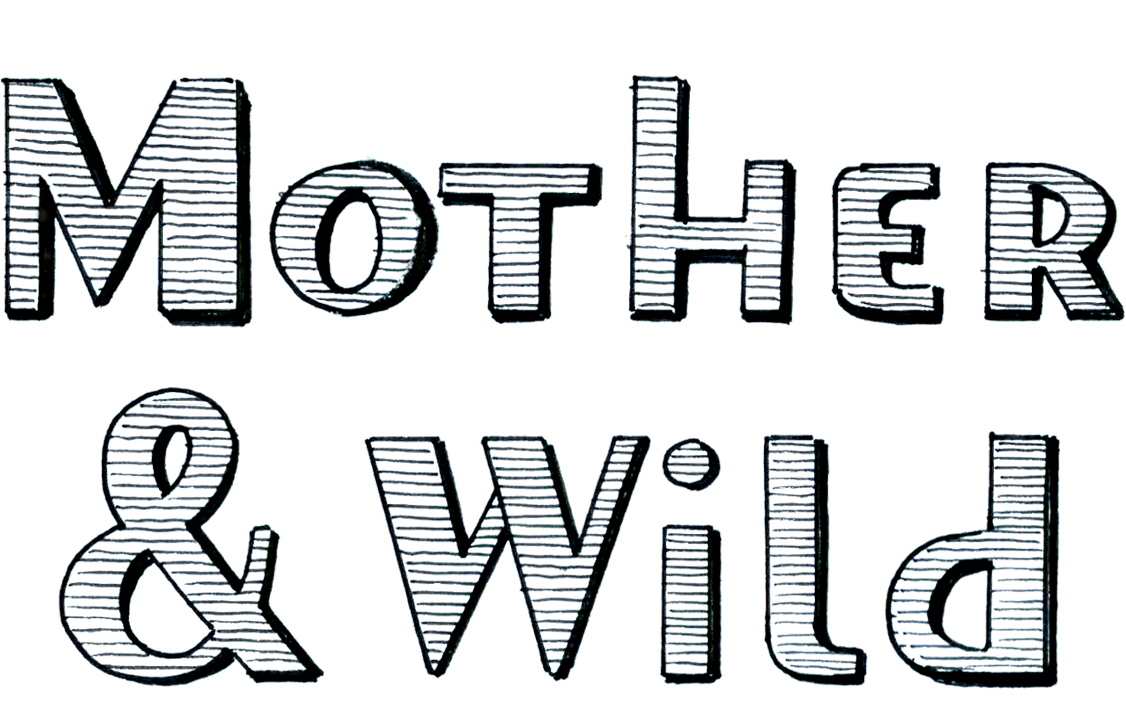 Call now on: 01249 716777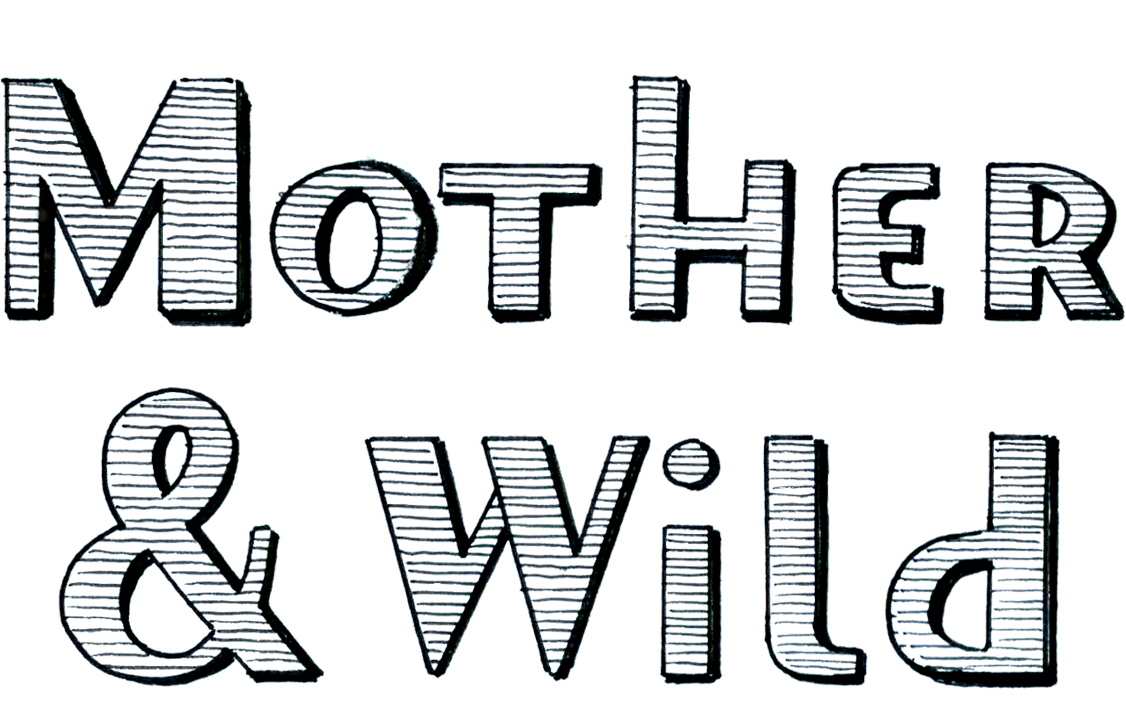 We cook sourdough pizza in our wood-fired brick oven. Neapolitan style at extreme heat delivering crisp pillowy crusts, with spots of char. Our dough is proofed for 36 hours producing a dough which is easy to digest and has a depth of flavour. None of the artificial/ chemical yeast which floods our nation. Informal, relaxed, atmospheric, cosy, good value, tasty, fun - you get the drift.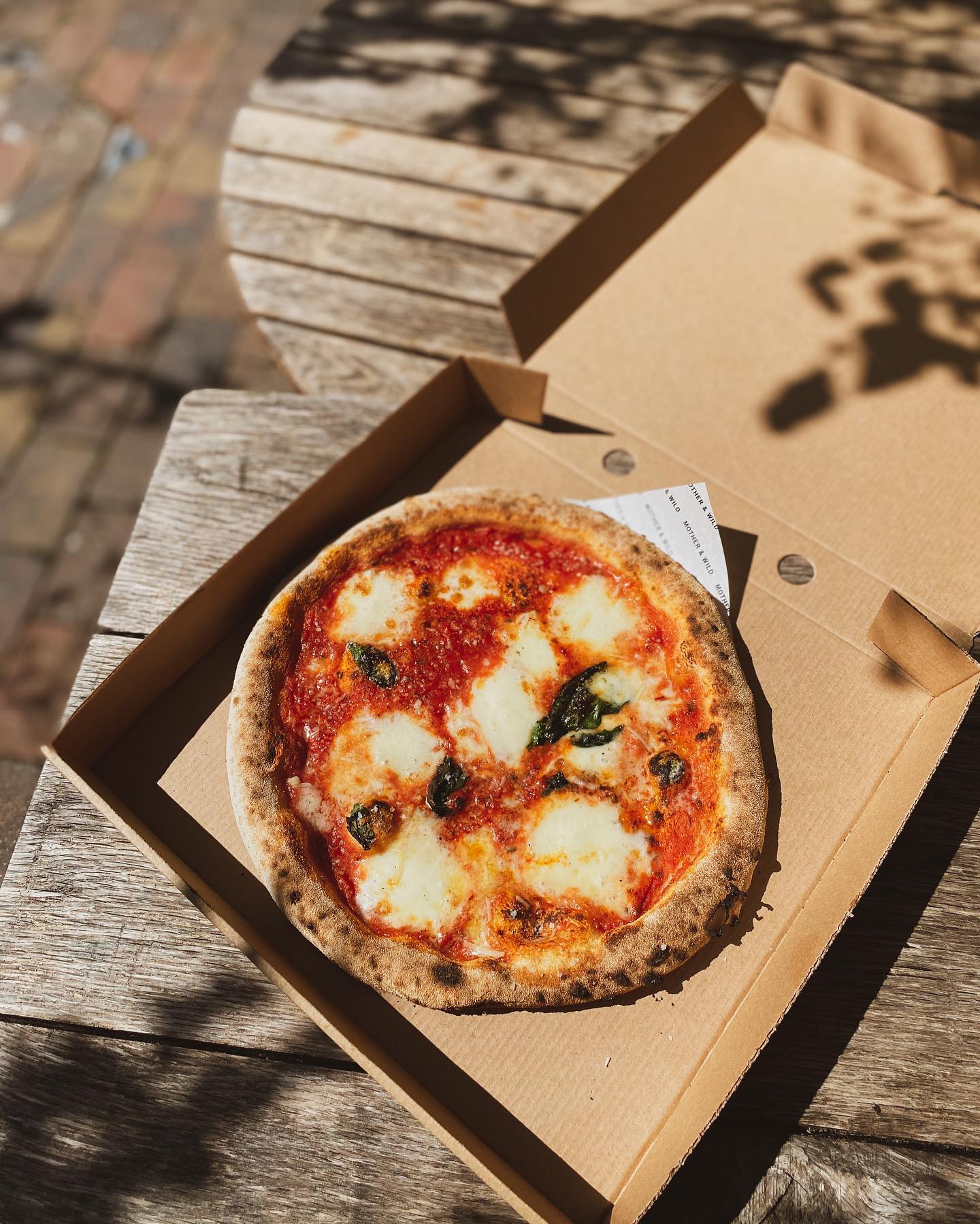 Mother & Wild
COVID-19 Update
Takeaway pizzas (evenings)