It started with social media. With engaging the great buzz of conversation and banter on the web. But after working with many businesses, we realised the best results occurred when all communications were coordinated, working together as part of a wider strategy.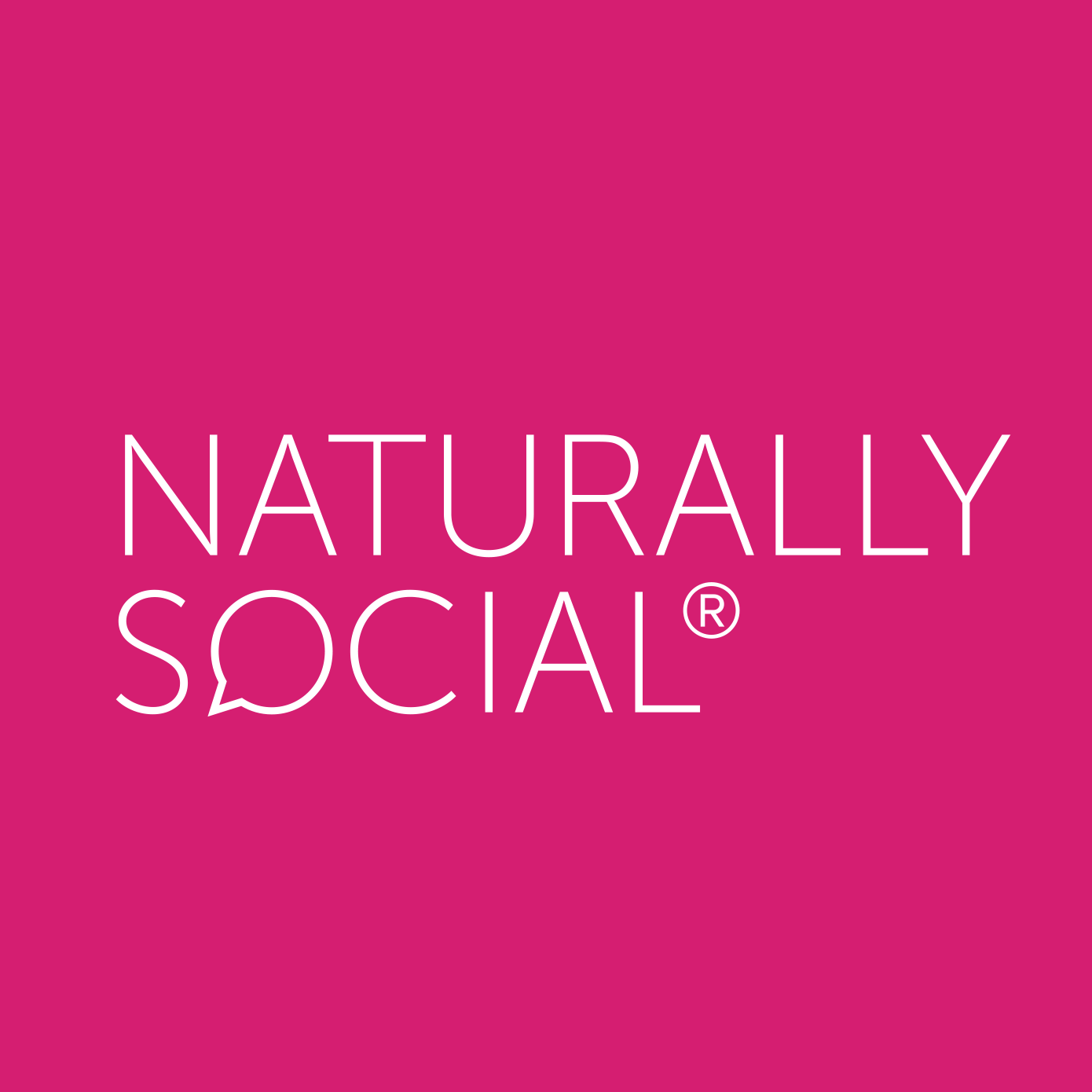 Call now on: 01225 809990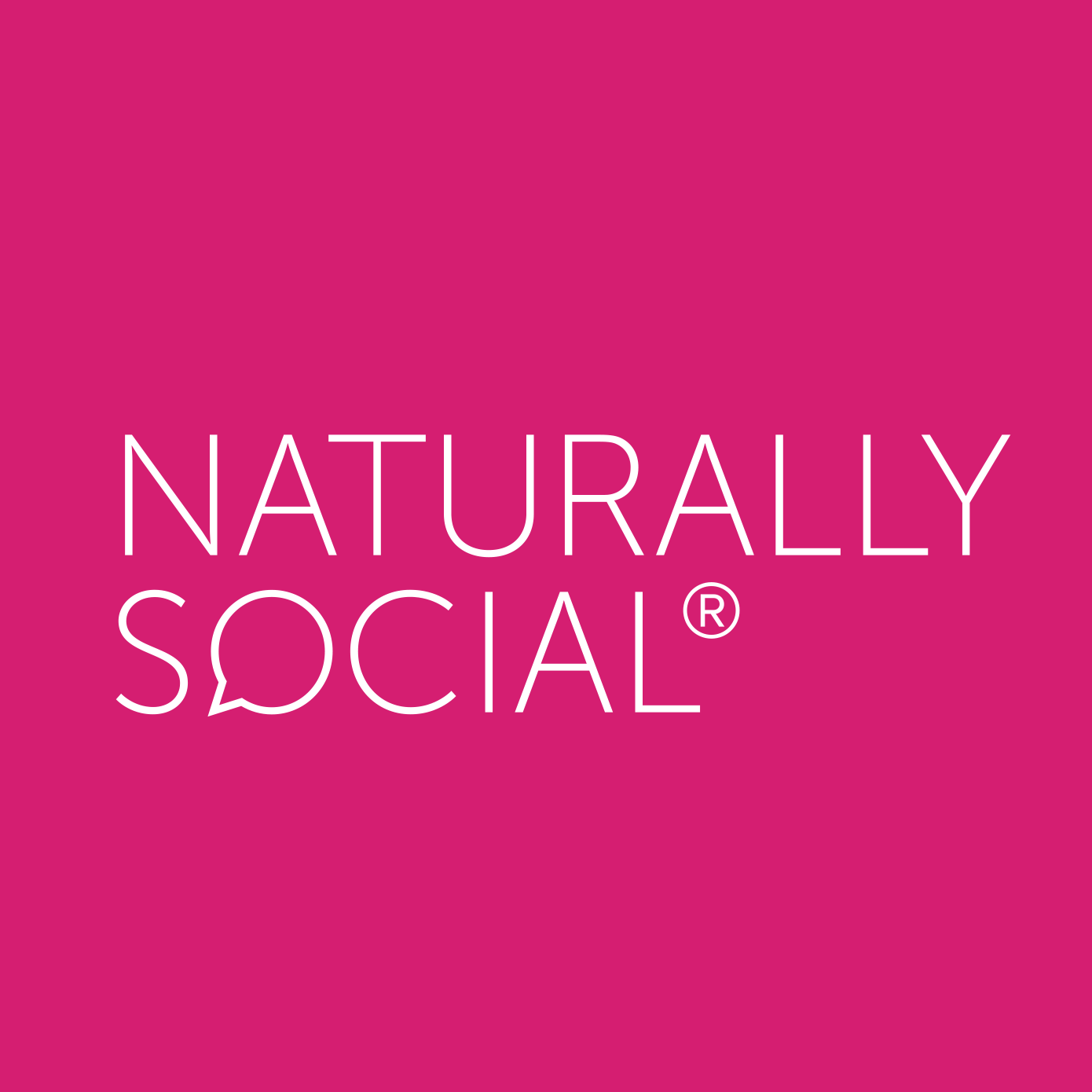 So Naturally Social shifted focus to promote conversation from every angle – while keeping social at the sharp end of what we do. Since Naturally Social's launch we've supported the impact of ambitious charities and ethical companies alike, optimising their communications, creating real results and generally blowing the socks off the digital world. If influencers are what you need, we'll make sure you get those who will speak to your audience. Anything that will translate potential customers into a loyal community – we'll get it done.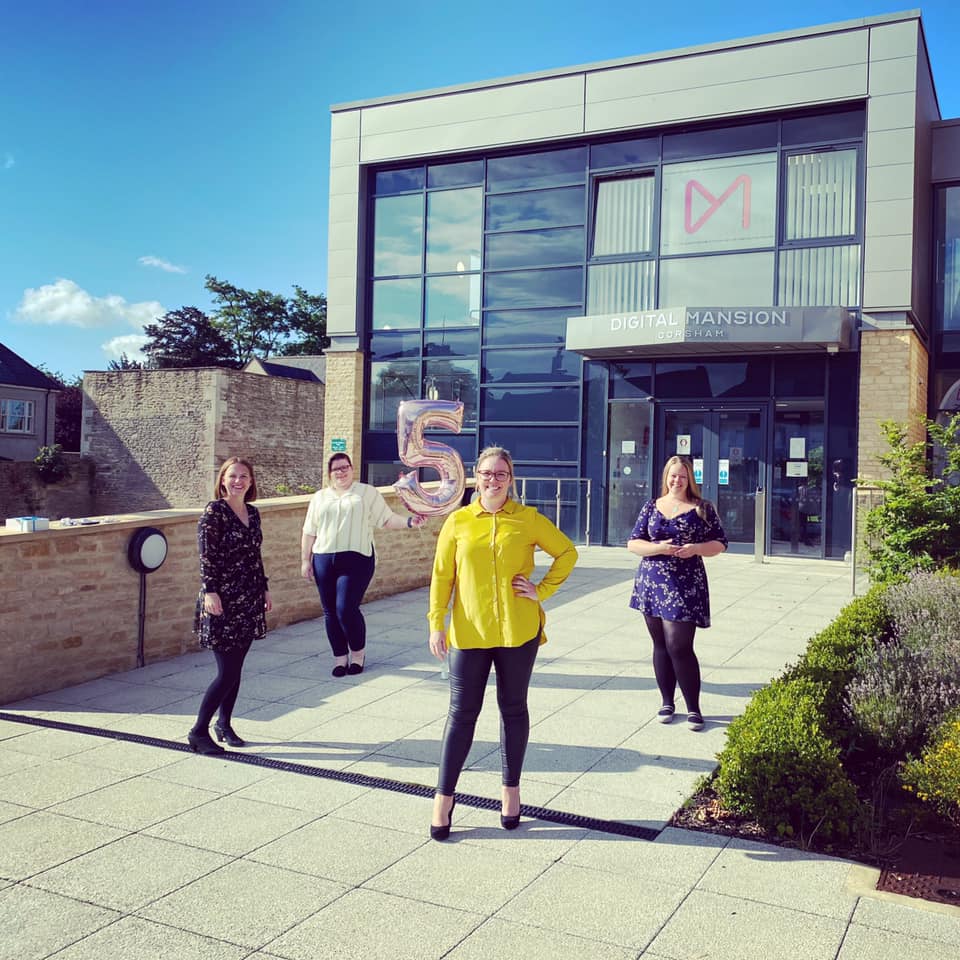 Naturally Social Ltd
COVID-19 Update
Naturally Social are operating business as usual, with the team working remotely.