Pickwick Physiotherapy providing specialist assessment and treatment of all of your aches, pains and injuries, via video, telephone and face to face in full PPE.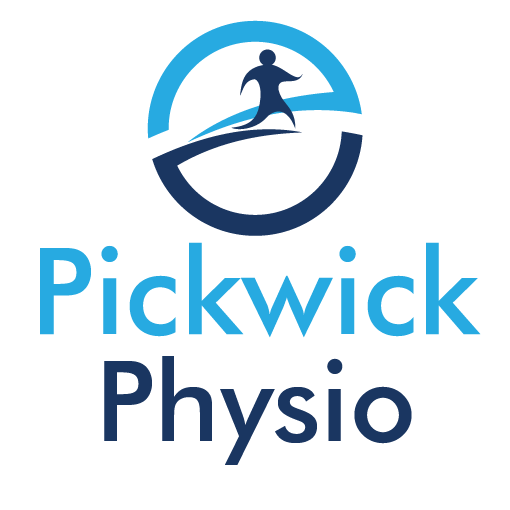 Call now on: 01249 588008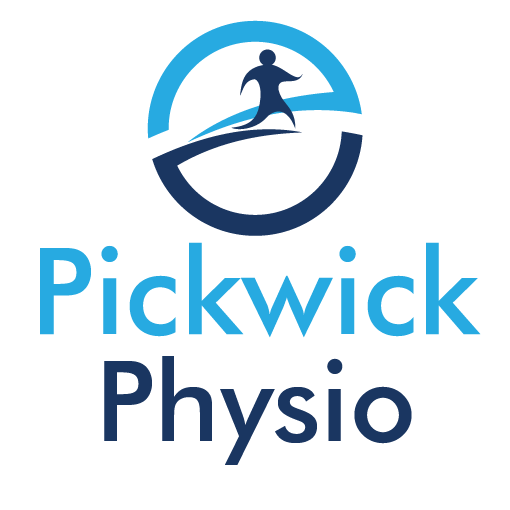 We operate in Corsham on 2 sites, first step gym and the porch surgery. We have worked with people in Corsham and the surrounding towns and villages for over 8 years keeping you active and healthy.
Pickwick Physiotherapy
COVID-19 Update
We are operating a virtual first approach so you can expect a video or telephone call before receiving a face to face consultation. This helps us understand your needs and direct you to the best course of treatment.