My name is Reg Prim and I'm the owner of Prime Handyman Services, based in Wiltshire, England. If you are looking for someone to do those jobs that you don't have the time, skills or tools to do yourself, then I'm here to help.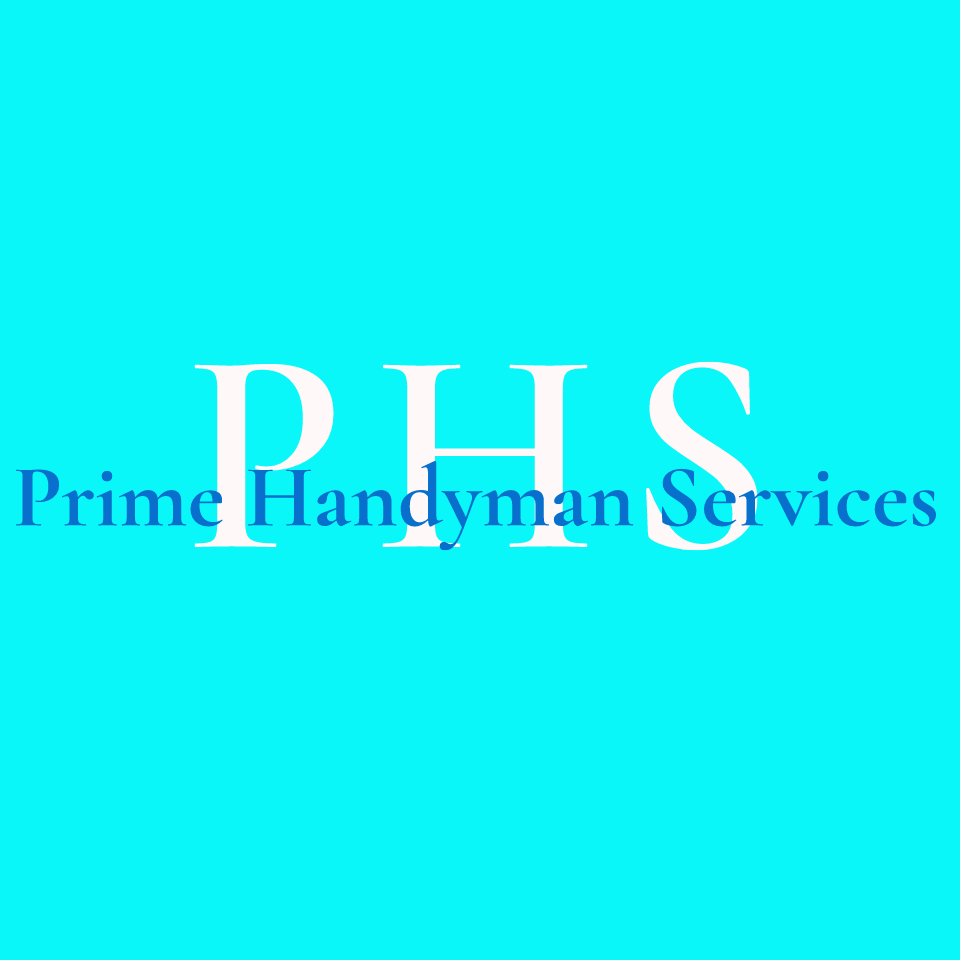 Call now on: 07765 676899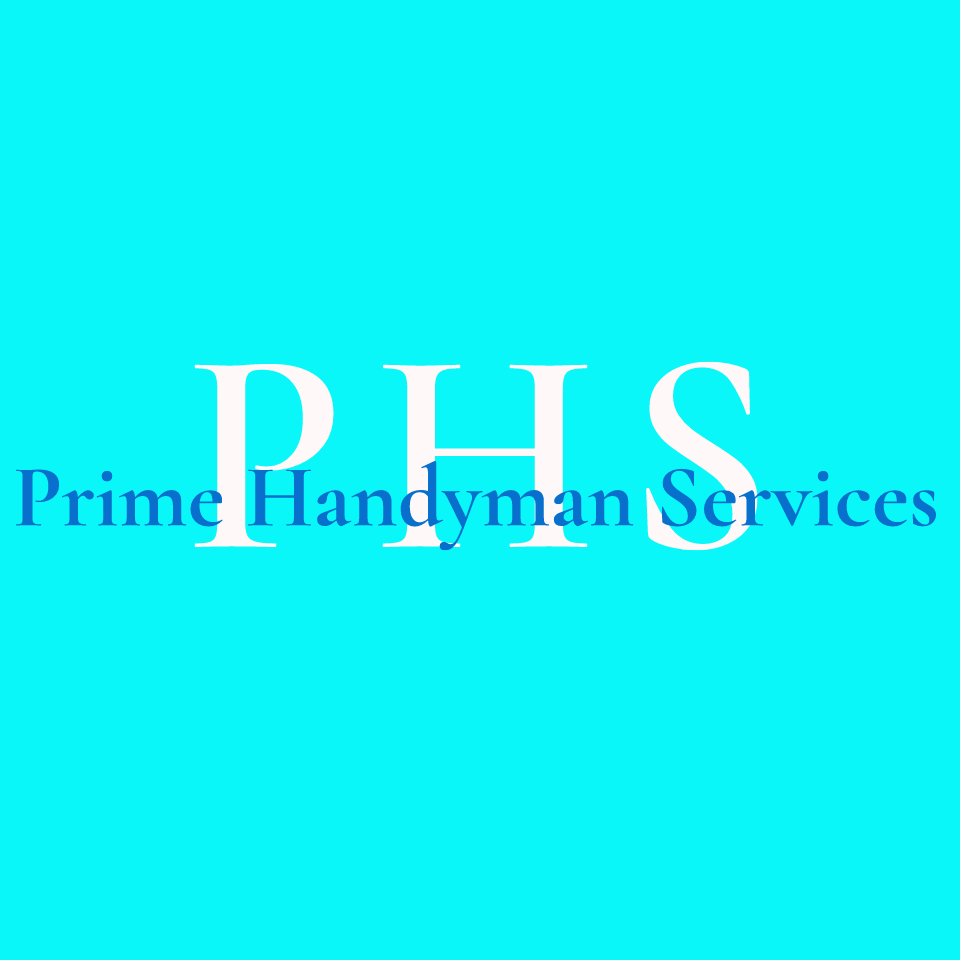 It could be anything from building flat packed furniture, painting fences, decorating, gardening or building a summer house, or you might be a landlord or letting agent looking for a reliable handyman to look after your property. Contact me for a FREE quote. I've been working in this field for over 20 years, and so far there isn't a job I've come across that I couldn't handle. Please look at my website and facebook page for examples of my previous work and recommendations from previous clients. I am fully insured and DBS checked so you can rest assured that you and your property will be safe in my hands.
Prime Handyman Services
COVID-19 Update
I am able to operate during the Covid restrictions and will come to your home with full PPE in place to protect you and your family.