The Bichon Bakery bakes cakes, cupcakes, brownies and more in a home-based environment.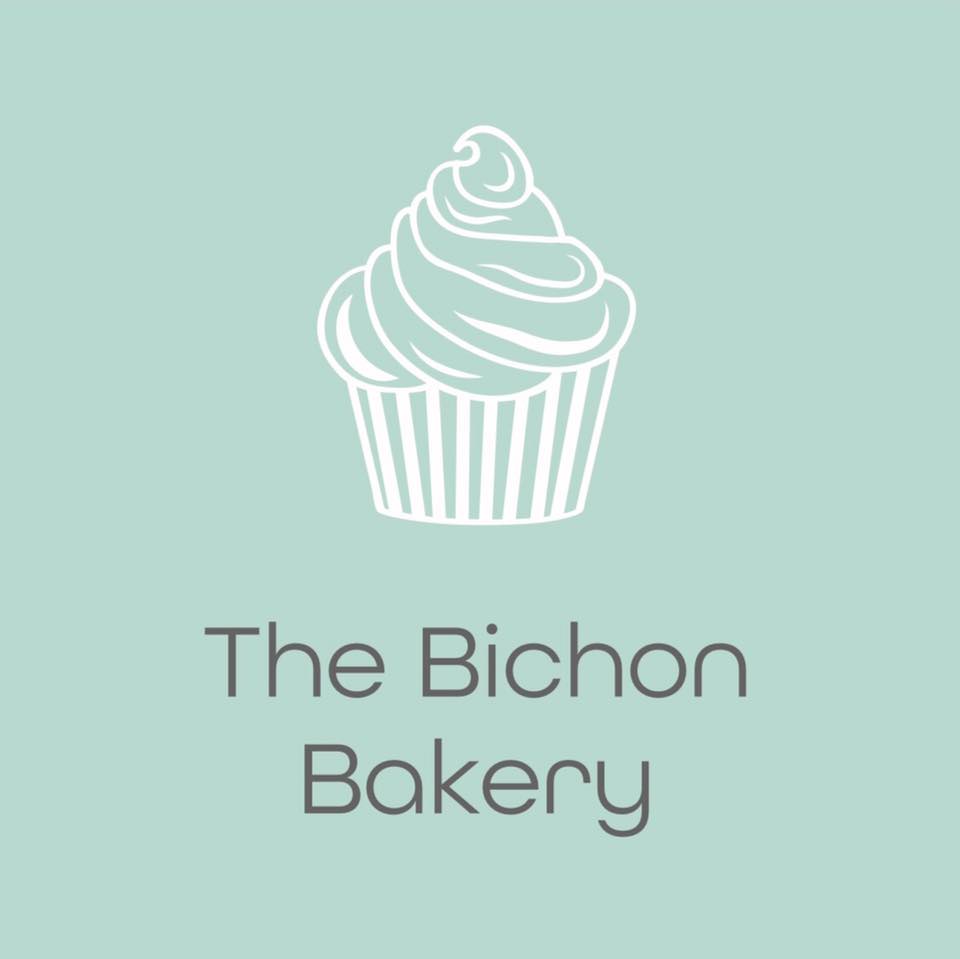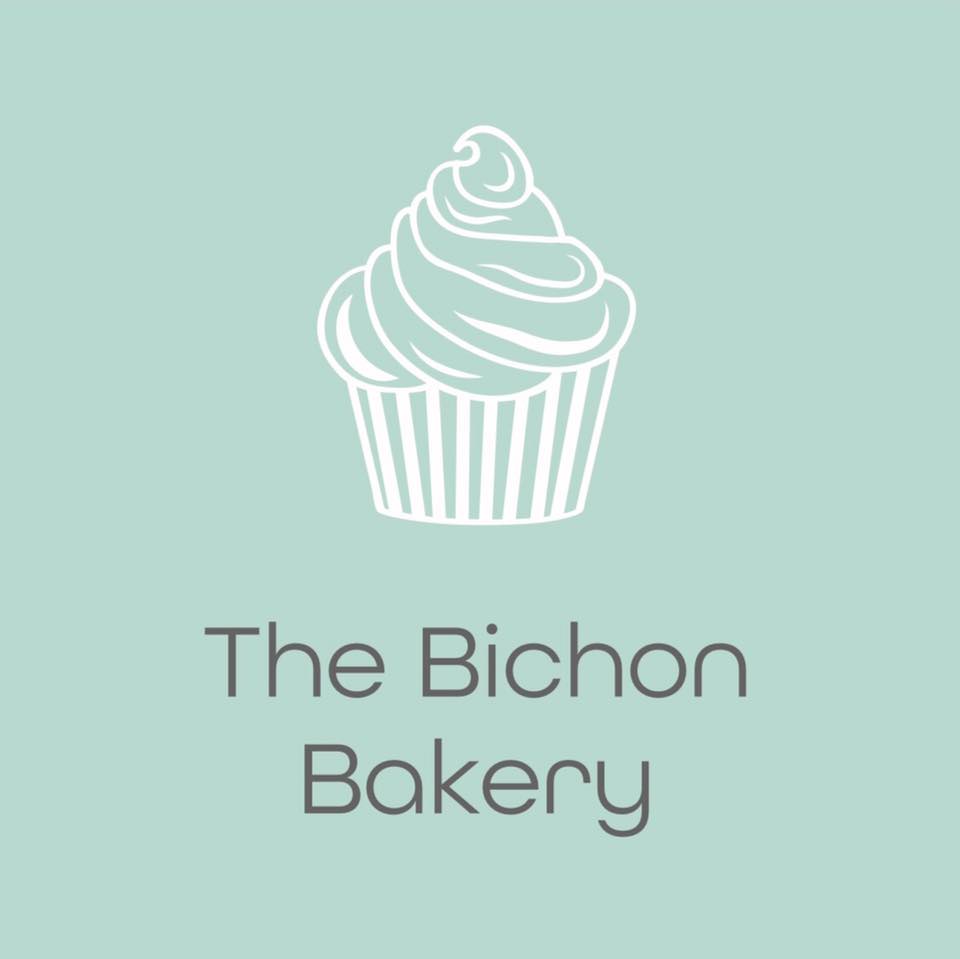 I bake a range of items from home. This includes cupcakes, blondies, cookies, brownies, postal boxes for anywhere in the UK, large cakes, birthday and celebration cakes. I deliver for free in Corsham and charge £2 for delivery up to 25 miles outside of Corsham.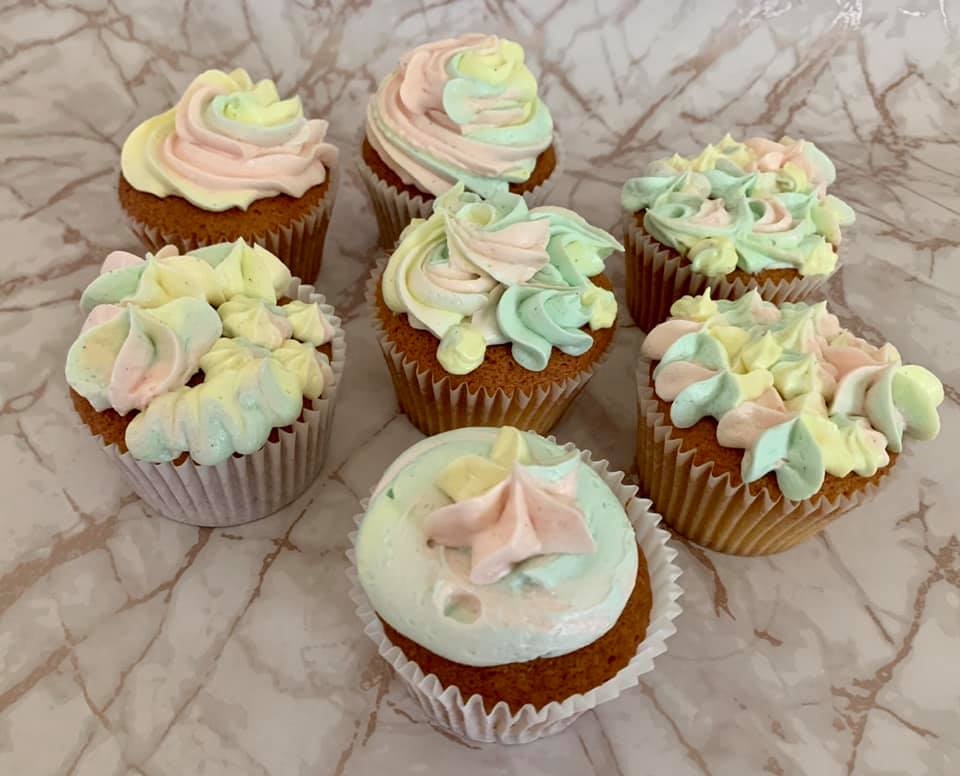 The Bichon Bakery
COVID-19 Update
Delivery only during COVID.